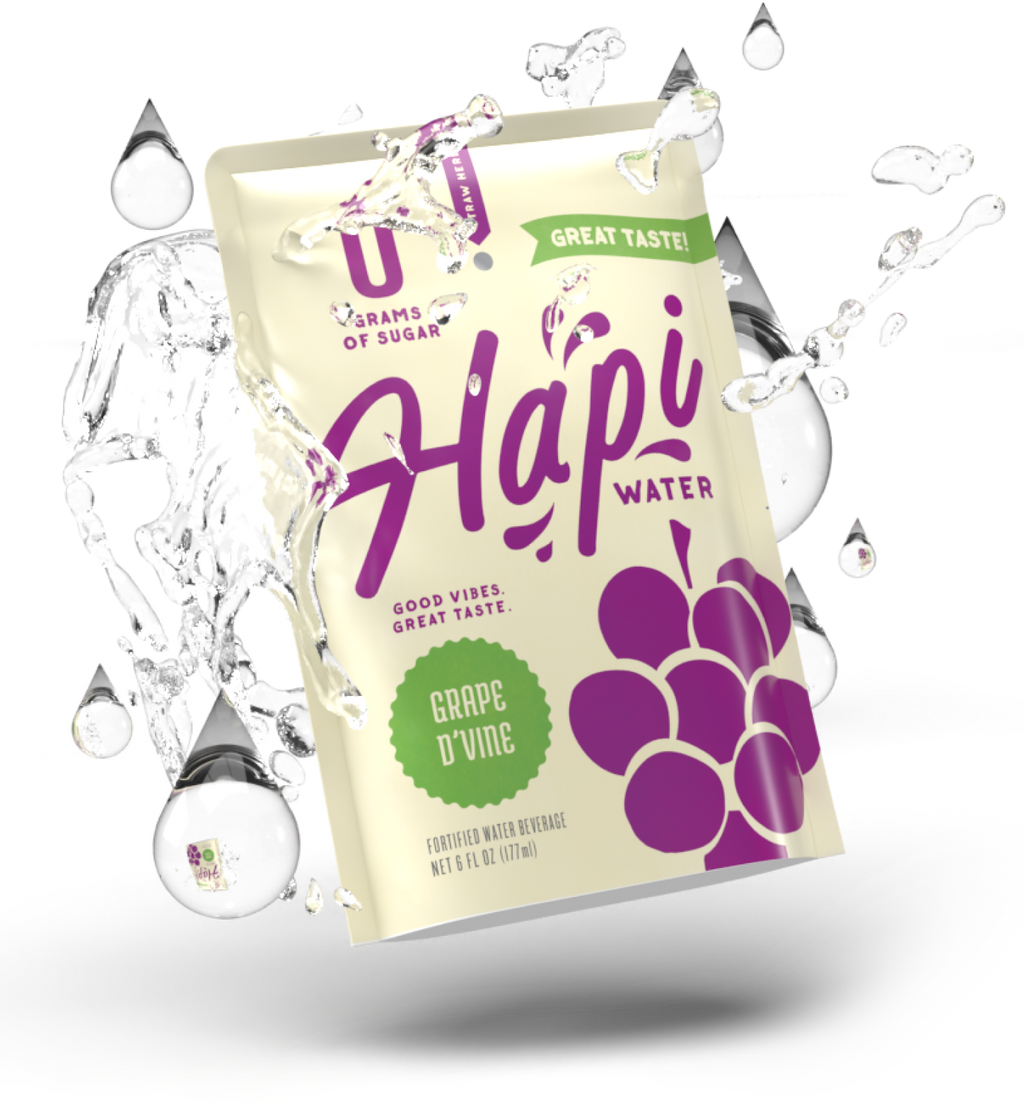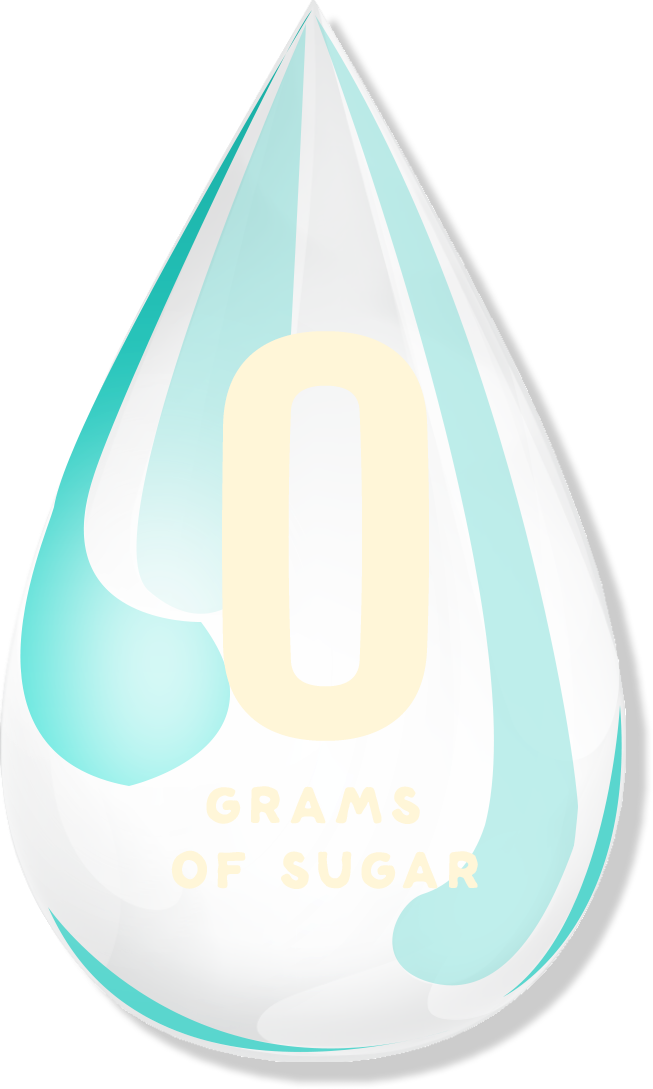 Naturally Better
It's really simple, there is absolutely no sugar in any of our flavored waters. Hapi Water is naturally sweetened, so it's a great-tasting drink that kids crave, and parents feel great serving it to their kids!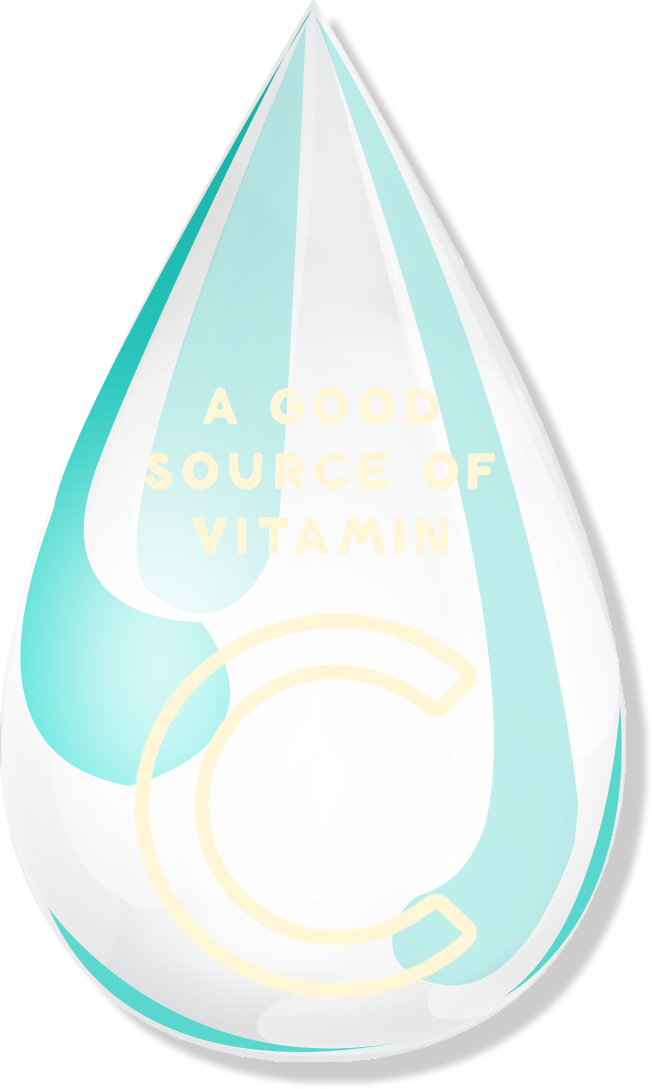 Loaded With Vitamin C
Each and every pouch of Hapi Water provides 50% of your daily recommended vitamin C.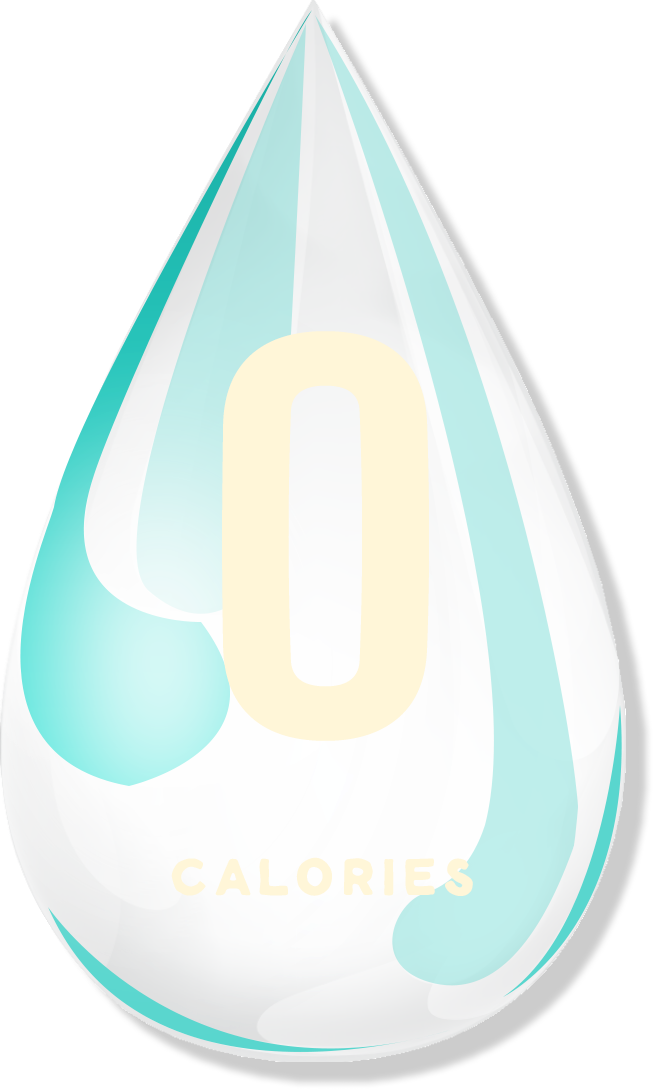 Zero Calories
Hapi Water has 0 calories making it a healthy and great-tasting drink that everyone will love.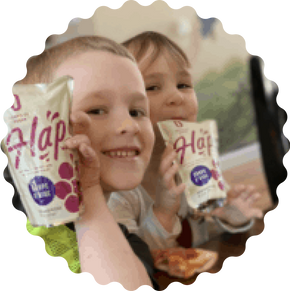 Thankful for no artificial ingredients!
"Hapi water was great! The kids and adults all thought it tasted great and the adults were thankful for no artificial ingredients!"
— Jessica H. FROM MOMs MEET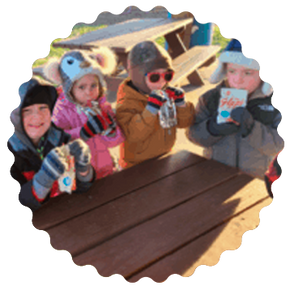 This is the BEST alternative to other drink pouches!
"Not only is the taste great (my kids love it!) but I love that it is low in calories and has no sugar– that's huge!"
— Valerie P. from Moms Meet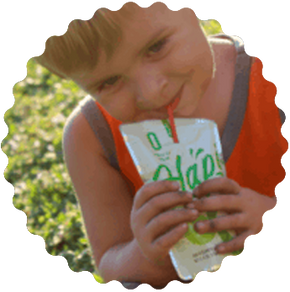 I loved it and so did my kids!
"I'm happy there is a healthy alternative to sweetened drinks!"
— Alessa K. from Moms Meet